Lately, I've received some emails from people requesting my favorite vegeterian recipe.  Well, hands down my black bean salad recipe is the best because it's fast, cheap, healthy and versatile.  I make a big bowl of this every other week and add it to brown rice, small portion of pasta, grilled chicken, salad greens, guacomole, salsa, grilled lean beef, tofu and the list goes on!  It makes a great snack too…. A few bites and it should stop the hunger pains.
So here it is, Black Bean Salad Recipe:
Food Ingredients Needed:
2-15 ounce cans of 365 organic Whole Foods Black Beans
1-15 ounce cans of 365 organic Whole Foods Kidney Beans
1/2 cup frozen organic sweet corn kernals
1 medium red onion
2-3 cloves of garlic
1 large organic red pepper
1 large organic carrot
1 lime
1/2-1 cup Bragg's Apple Cider vinegar (raw-unfiltered)
1/4-1/2 cup canola oil (I suggest using oil for taste and to add a healthy fat.  I know some of you are fearfull of fat but don't be)
sea salt (tbsp or to taste)
Utensils Needed: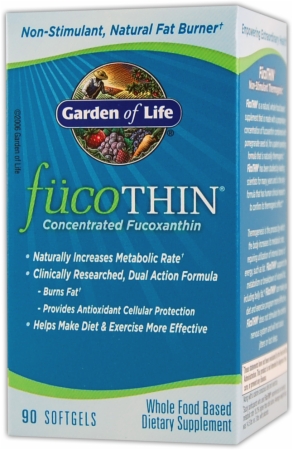 Large mixing bowl
Rounded mixing spoon.
Chopping knife
Storage Container with lid.
Drain and thoroughly rinse all beans( I use 365 organic because NO preservatives added!!!). Place in large mixing bowl.  Chop and cube small all veggies plus garlic.  Add the chopped mix to the bowl along with the corn. 
Squeeze the lime into the apple cider mix lightly. Stir the cider mix and add 1 tbsp sea salt.  Pour this mixture into the bean and veggie mix while stirring until all added.  Lastly, stir and add the canola oil.
Mix for another minute.
Let sit for at least an hour before eating.  The longer it sits the better it gets.